Find your new favorite fall recipe here!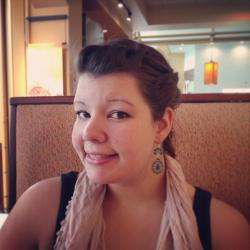 Jessica Griggs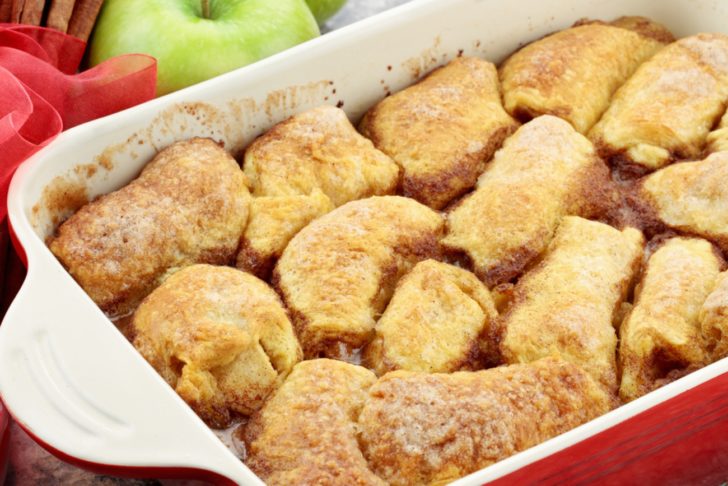 With all of the cooking and baking that comes with the holiday season, we've got a great shortcut to a homemade classic. Serve this warm from the oven topped with a scoop of cool vanilla ice cream. But don't assume this is only for dessert! These dumplings could easily be served with brunch, topped with fresh fruit and served alongside eggs. Whatever excuse you need to make these is a good one! Find out our secret ingredient to this recipe here!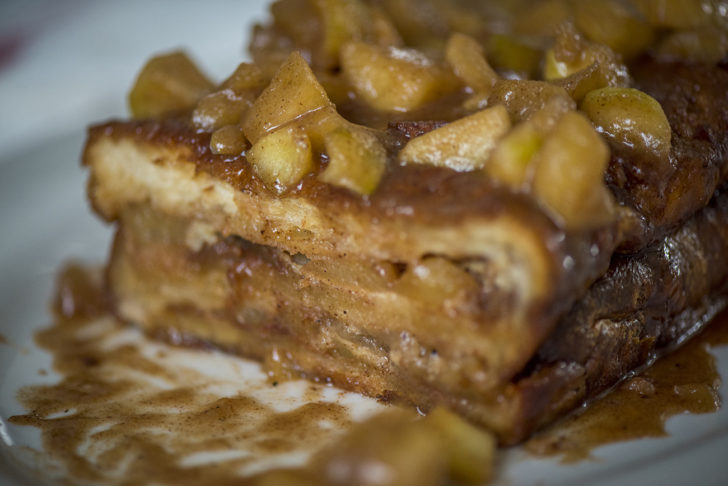 We decided to take our brunch game to the next level with a French toast loaf. But not just any French toast loaf – we made an apple strudel French toast loaf. What we did is whip up an easy cinnamon apple concoction, along with a deliciously spiced French toast batter, then lined our loaf pan with layers of bread, cinnamon sugar, butter and apples, then poured our batter over the top. Pop that bad boy in the oven, then get ready to devour the whole thing. Get the ridiculously good recipe here!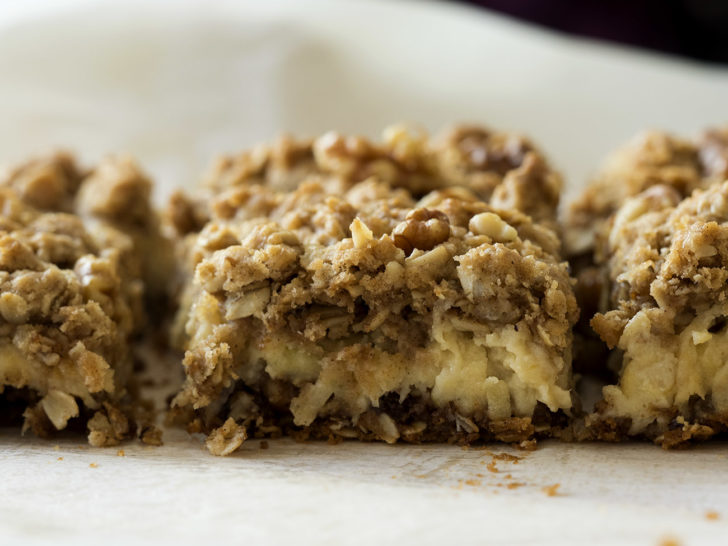 When it comes to desserts, we don't usually think of sour cream as being a key ingredient, but it definitely is here. We have a raging sweet tooth, so we're always off in search of a good treat recipe. Like an apple crisp-cheesecake hybrid, these bars are seriously addictive. We started with a base crumble that we used half of to pat down into a crust, then we filled that with our sour cream apple filling, and topped everything off with the remaining crumble and a healthy smattering of walnuts. Die-hard apple fans will love these bars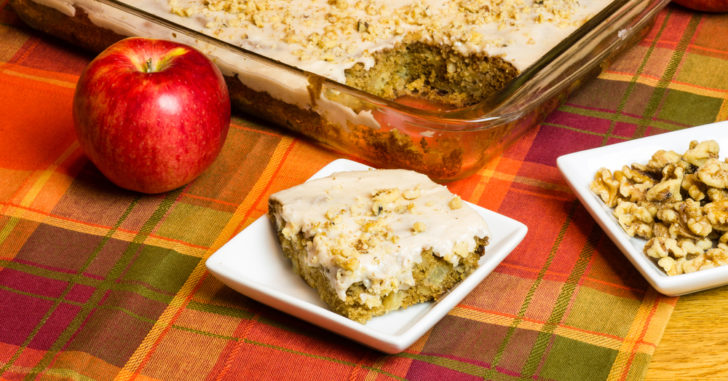 We love all things fall around our house, and that includes fall foods! Enter in: apple spice cake. Lucky for you, we have the absolute best recipe for this classic fall favorite! The cake is a perfectly soft texture, and did we mention the brown sugar cream cheese frosting? Oh yeah, this is the real deal. Coupled with tender apple pieces and crunchy walnuts, what's not to love about this masterpiece? This cake is everything we love about the fall season!
SKM: below-content placeholder
Whizzco