This weekend we will be celebrating a very different kind of Mother's Day. For many of us, we don't live with our moms which means that many of us will be practicing a strange, socially distant Mother's Day. And while the current COVID-19 pandemic will be keeping many kids separate from their moms this weekend, it certainly cannot do anything to come between the bond that exists between a mother and their child. So, if you've got a mom in your life and under your same roof, consider yourself extremely lucky this year because there will be many of us who won't be able to hug our moms this year.
But while we have a designated day to tell our moms how much we love them – even if we don't always show it the other 364 days – where did it originate? While humans have been celebrating their mothers for years, Mother's Day wasn't an officially recognized holiday until 1914. But there are also certain traditions that we observe on Mother's Day, that have their roots in the past.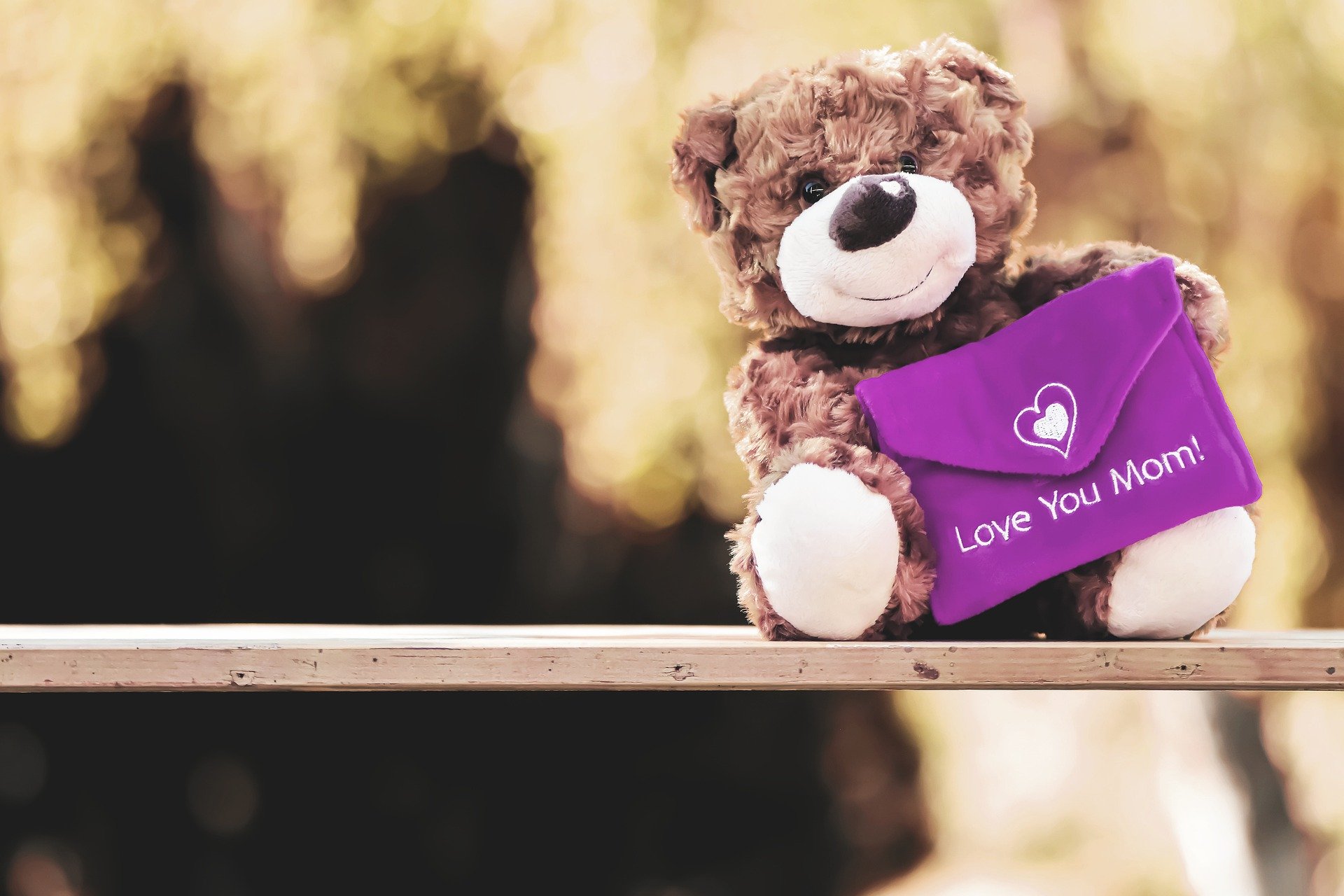 Below, check out more fun facts you probably didn't know about Mother's Day:
1. Ancient Greeks held spring festivals in honor of mothers.
The ancient Greeks would hold spring festivals to honor the maternal goddess, Rhea, whom they believed to be the mother to many of their deities. While it wasn't the celebrations of today, it was still an acknowledgment of the maternal.
2. Woodrow Wilson officially created Mother's Day in 1914.
Activist Anna Jarvis was the one who persuaded Woodrow Wilson to officially make the second Sunday of every May would be Mother's Day. In his first Mother's Day declaration, Wilson said it offered a chance to "[publicly express] our love and reverence for the mothers of our country."
3. The card is the most popular Mother's Day gift.
Who would've thought that the humble card would beat out flowers or chocolates as the most popular gift? But it is, since most of us present our mothers with cards on their special day – whether their homemade or specifically bought. Coming in second as the most popular gift for moms is flowers. And third is "a special experience."
4. What Mom really wants is a reservation somewhere.
Apparently, our moms just want to go eat somewhere rather than stay at home as stated by a 2017 RetailMeNot survey. RetailMeNot expert, Sara Skirboll, said, "She doesn't want to cook, she doesn't want to be at home, so get her out of the house, take her to her favorite restaurant, enjoy a really nice meal with mom. Let her know you appreciate her that way."
5. There are 85 million mothers across the US.
Those numbers are from a recent U.S. Census Bureau estimate. Additionally, the Pew Research Institute found that today's mothers work more hours outside the home and spend far less time on housework than 50 years ago. Times definitely change.
6. Carnations are specially connected to Mother's Day.
Anna Jarvis was the one who started the practice of wearing a carnation in honor of mothers. Traditionally, red or pink carnations were given as gifts to your mom, while white carnations were used as a symbol to honor those mothers who'd passed away.
7. One-fourth of the year's entire floral purchases are made for Mother's Day.
Mother's Day is always a busy day for floral shops. And according to the Society of American Florists, these shops make 25% of their total sales around Mother's Day.
8. The average age in the US for first-time mothers is 26.3 years old.
According to the CDC, American women are waiting longer to become mothers, with the average age being 26.3 years old. This compares to the 2000 average age of first-time moms being 24.9 years old.
9. U.S. consumers spent around $24 million last year on Mother's Day.
When it comes to mom, money is no object. The National Retail Federation estimated that last year, Americans spent $23.6 billion on Mother's Day gifts and celebrations. This means that on average, shoppers spent about $186.39 on their mother.
10. France used to present mothers of large families with medals.
In the 1920s in France, the government began awarding medals to mothers of large families as a way of expressing gratitude since this meant that the country's population was being rebuilt after the loss of so many lives during World War I. The tradition has since been discontinued, but in modern-day France, moms will now typically be given a flower-shaped cake on Mother's Day.
11. In the UK, Mother's Day has religious origins.
In the UK, <"Mothering Sunday" falls on the fourth Sunday of Lent. During the 1700s, families who had moved away would return home to their original church. Today, many churches across the UK hand out daffodils for children to give to their mothers. Another tradition was for mothers in the UK to enjoy a fruitcake topped with marzipan.
SKM: below-content placeholder
Whizzco for 12T