Aldi has become a popular place to buy inexpensive groceries. In order to keep prices so low, the store runs on minimal staff and very low overhead. For example, there aren't any shelves, just pallets of their products. They also don't have free grocery bags – you can either bring your own, use an empty box from one of the pallets, or pay $0.05 for a bag from the store. Getting pantry staples for less than half the cost at other stores is worth it though! Here's a list of things you won't want to miss during your next trip to Aldi!
Chocolate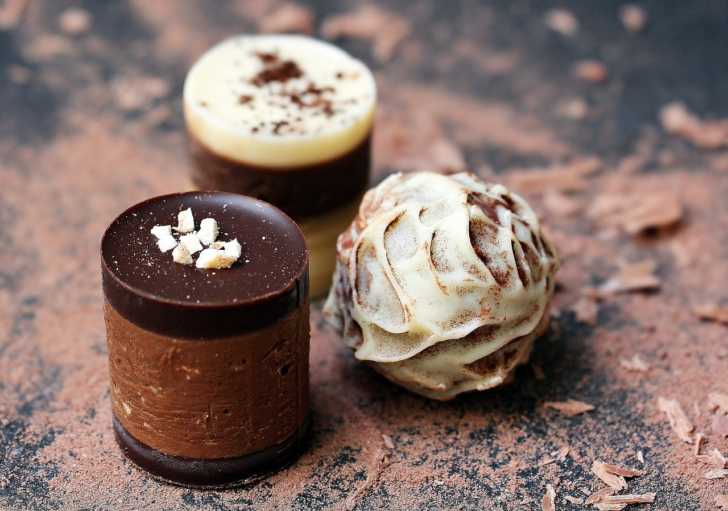 Who doesn't love picking up a chocolate bar as a little reward for making it through grocery shopping? You might think a discount grocery store would scrimp on chocolate, but you'd be wrong! Since Aldi originated in Germany and has thousands of stores all over the world, the chocolate found in their stores is often from Europe. While I love a good Reese's or Snicker's bar, most people agree that European chocolate is usually of higher quality and made with better ingredients. The best part? These chocolate treats are just as cheap as everything else!
Baking Supplies
Aldi is great for getting your pantry staples and baking supplies. You won't find anything too crazy or specialized, but they have all the basics. Flour, granulated sugar, brown sugar, eggs, etc. And of course, these basic baking supplies will cost much less than at other stores. Aldi also offers a variety of baking mixes for an even easier way to get your dessert fix!
Peanut Butter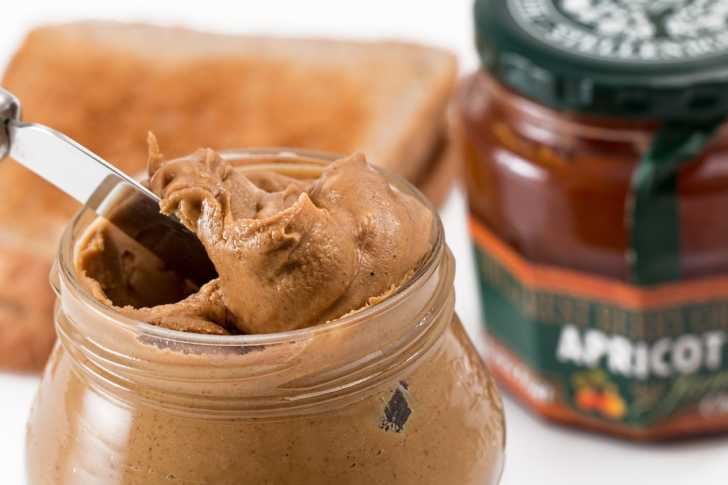 Peanut butter keeps getting pricier and pricier, especially when you consider all of the organic, all-natural, non-GMO options available. You probably won't be shocked to learn that Aldi has cheaper peanut butter, but you might be surprised at all the options they have. Aldi even has it's own brand of USDA organic, all-natural, no sugar added, non-GMO peanut butter, if that's your thing. Since they own the brand, Aldi can sell this product for pennies on the dollar!
Milk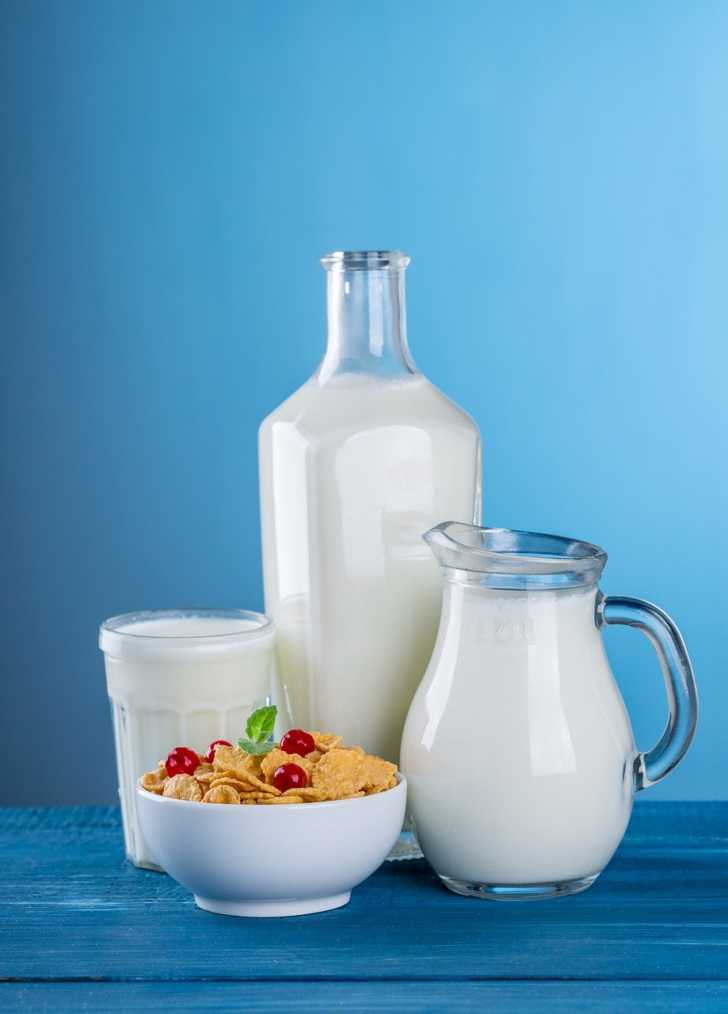 Milk from a discount grocery store? I understand your wariness, as do many others. Even long-time Aldi customers were skeptical of the low cost, but Aldi assured everyone that not only does their milk not contain any additives (as is the case with other cheap milk brands), but that it goes from the farm to their stores within 48 hours. Plus, once the initial skepticism wore off, plenty of people rave about the quality taste. Milk is definitely one thing you'll want to grab whenever you're at Aldi!
Canned Goods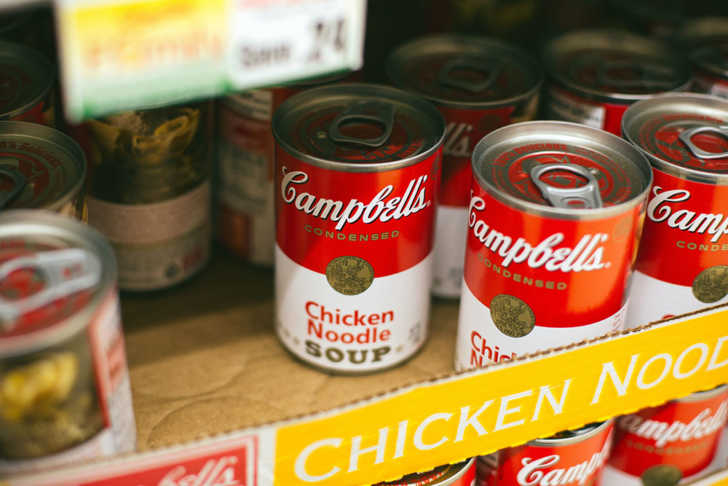 If you don't mind buying off-brand canned goods, then Aldi is definitely the place to stock up! Whether it's canned veggies, beans, soup, or pie filling, you're going to find a great deal. Some of these products go for as little as $0.50 a can!
Watch the video below to see what else you should be buying at Aldi!
SKM: below-content placeholder
Whizzco for 12T