Proper 12T 12tomatoes_belowtitle
We're ready for summer. And you know what summer means, right? BARBECUES! Well, we've put together a list of our 17 favorite barbecue ideas to help inspire you in the orchestrating of your outdoor parties. Make sure you check out the grilled bell pepper frogs. They're too cute to miss!
12. "Grill" some juicy fruit!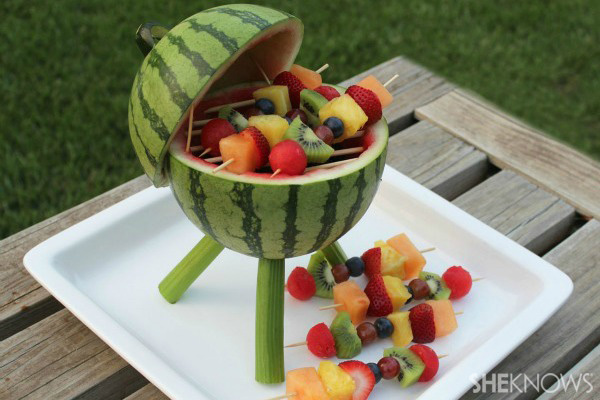 Watermelon Grill / Via She Knows
---
11. Become the star of the potluck…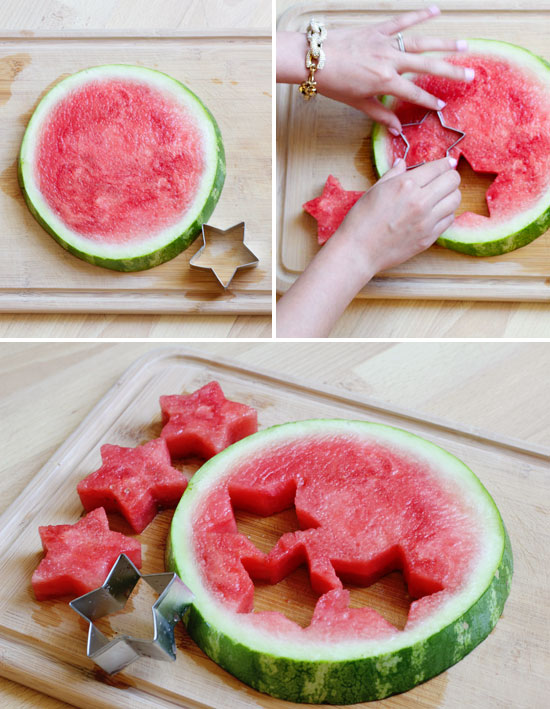 Cookie Cutter Watermelon / Via At Home In Love
---
10. And grill a banana boat of gooey goodness!
---
9. Or re-invent the kabob.
---
8. Put polka dots on your cherry pie!
---
7. Mason jar shortcakes, anyone?
---
6. And now for the meat…
Barbecue Season / Via Instagram.com/tatarugga
---
---
4. Cool down your wine with popsicles….
---
3. …Or use red wine ice cubes to cool your soda!
---
2. But sometimes all you need is a beer to cool off.
---
1. The most important thing is that you have fun!
Grilled Pepper Frogs / Via The Foodies
---
We want to know:
What's your favorite part of summer?
Outbrain desktop bottom of article
Proper 12T 12tomatoes_belowcontent